—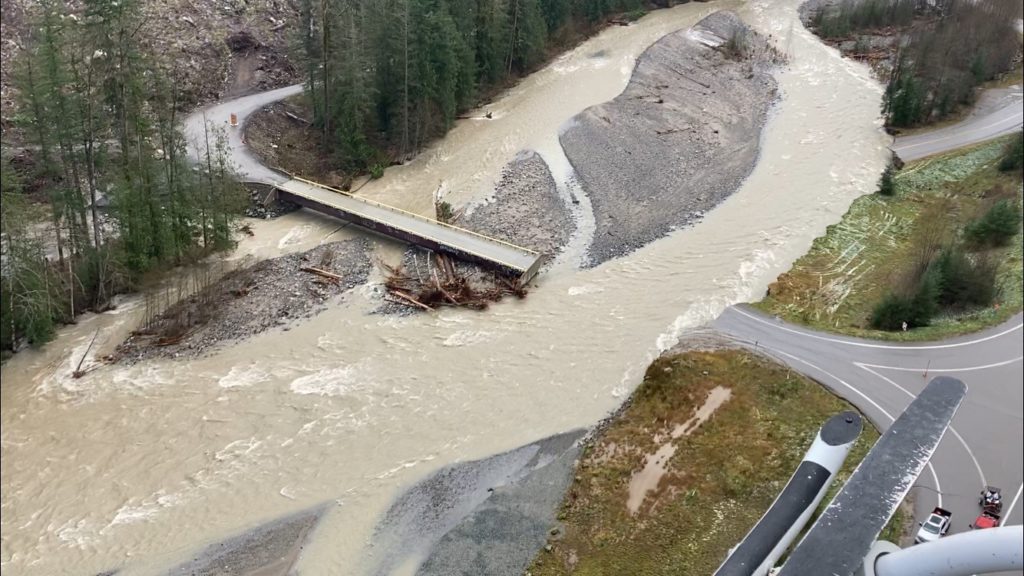 In response to the extreme rainfall and flooding in British Columbia, the Mechanical Contractors Association of Canada (MCAC) has announced a donation of $10,000 to the Mechanical Contractors Association of British Columbia (MCABC) fundraising efforts, and is encouraging members, if they are able, to consider their own donations to help British Columbians recover.
"The tragic and devastating effects of the severe weather in British Columbia will have a lasting impact on the province and the rest of Canada," said Dave Holek, President and Chair of MCAC. "Our industry has stepped up in the past to help those in need, and these events in B.C. are no exception. We stand beside the people of British Columbia who have been affected by these extreme weather events, and encourage all Canadians to give what they are able to help our fellow Canadians."
"The extreme rainfall that has impacted our province has demonstrated just how powerful weather events such as these can be," said Wayne Davidson, Incoming President of MCAC and MCA BC representative. "It is great to see our industry and sector step up once again to assist in recovery efforts. I know that British Columbians appreciate the support the province has received from across Canada, and I am proud to represent an industry that has so quickly stepped up to help."
The Mechanical Contractors Association of British Columbia has created a portal through the Canadian Red Cross, where individuals and firms can make a contribution to this fund and support these fundraising efforts. If you are interested in making a donation, please follow the donation link below.
-30-
—