Programs That Come To You
The Construction Education Council (CEC) is widely known as the education arm of MCA Canada. We take pride in being the only National Association to have this service available to its entire membership. Below is a list of programs that are available for on-site training at your company or through your local association.
The majority of the listed programs range from ½ day to two days in duration and all programs are based on critical INDUSTRY related issues.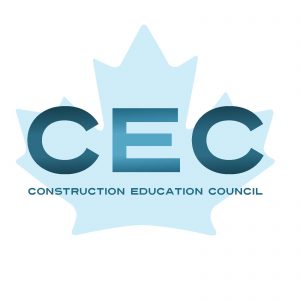 The Construction Education Council proudly hosts several national programs throughout the year. These programs focus specifically on estimating, project management, and supervisory skills.  National Programs  offered through the Construction Education Council include:
Project Management Program
Advanced Project Management Program
Computerized Mechanical Estimating Program
Supervisory Program
View some of the upcoming National Programs being offered:
In addition to the Annual National Conference, MCA Canada hosts other specialized conferences throughout the year. Click on the events below to learn more about these upcoming conferences and how to get involved.
The Construction Education Council is proud to partner with BuildForce Canada and their E-Learning Centre to offer its members access to first-class online courses.
These courses are self-guided instruction, allowing members to take the training at a place and time that suits them best. Available courses are listed below and can also be found in our Course Catalogue.
The Construction Education Council maintains a list of ongoing training courses available to companies and associations across Canada. This course catalogue has more than 100 courses available, covering a range of topics from project management, estimating, supervisory/foremen, business management, inventory management, and service courses.
Visit the online Course Catalogue to see what courses are available through CEC.
In addition to the in-person training offered, CEC also hosts a series of webinars throughout the year on a number of different topics and important industry issues.
Click on the webinars below to find out more about upcoming Webinars: