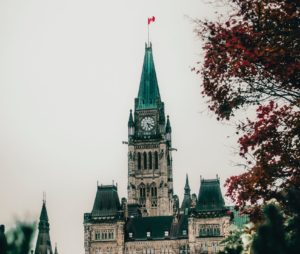 With the announcement of a Canada Green Buildings Strategy from the federal government, MCA Canada, together with our partners CIPH (Canadian Institute of Plumbing and Heating), have been actively engaged in meetings with federal departments to discuss the important role the mechanical contracting sector will play with respect to any green building or net-zero strategies moving forward.
In response to the meetings held with stakeholder organizations such as MCA Canada, Natural Resources Canada has released a discussion paper on the Canada Green Buildings Strategy, and is inviting feedback from industry to help shape the policy.
There is a recognition from all stakeholders that industry and government collaboration will be essential, and MCA Canada is encouraging members to provide feedback on this discussion paper.
Click Here to View the Canada Green Buildings Strategy Discussion Paper