Products and People to Support Energy Efficiency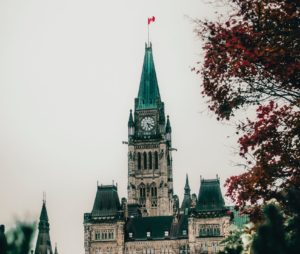 The Canadian Institute of Plumbing and Heating (CIPH) and the Mechanical Contractors Association of Canada (MCA Canada ) want to share the messages about the importance of proceeding together in collaboration to meet the federal governments Emissions Reduction Plan and commitment to funding the Net Zero-Emissions Building Strategy as outlined in the recent federal budget.
As part of a joint submission to Natural Resources Canada, MCAC and CIPH recommended:
• Prioritizing alignment between provinces, territories with industry buy-in for
updates to Canada's building codes and standards
• Retrofit investments of $20 billion to reflect similar investments in housing and
new infrastructure committed by the federal government.
• Workforce development investments of $1.25 billion in education, training and
upskilling related to energy efficiency and climate resilience, as recommended by
the Recovery Task Force
• Investing $10 million per year over the next five years to market and promote the
plumbing and mechanical trades for their valuable contributions to improving
environmental outcomes, including $2 million to promote these trades to
underrepresented groups.