Building with Air to Water Heat Pumps/Hydronics Webinar
By Mitsubishi Electric Heating & Cooling
May 17
@
1:00 pm
–
2:00 pm
Start time: Eastern (Ottawa, Ontario)
Presented by: Chris DesRoches, P.Eng. Applied Product Manager, HVAC Division Mitsubishi Electric Sales Canada Inc.
This presentation provides an overview of Air-to-Water Heat Pumps (ATWHP), and how they can best be leveraged to reduce building emissions in retrofits of hydronic systems and new construction alike. Designing Air-to-Water Heat Pump systems can be different than designing conventional chiller-boiler systems, however, when the technology and capabilities are understood, the hydronic system can be adapted to suit the central plant Air-to-Water Heat Pumps, and the energy, carbon emissions and operating cost savings can become significant.
See various applications of using the technology to add value to projects. The presentation will provide a comprehensive overview of operational cost comparisons of fossil fuel and electric heating systems. Find out how the financials will continue to become more favorable for electrified systems as governments and utility providers adapt their incentives, programs, and targets to transform the market towards sustainable electrified designs.
Key takeaways and Learning Objectives from the session:
1. Understand the concept of fuel-switching and its importance for high efficiency retrofit of existing building central plant systems.
2. Understand the differences in designing and applying large-scale Air-to-Water Heat Pump central plants over conventional Hydronic system design. Learn design strategies, sizing methodologies and application techniques of using air-to-water heat pump plant equipment.
3. Learn about the energy and cost savings, and emission reductions achievable with fuel-switching retrofit of traditional central plant systems with air-to-water heat pumps with supplemental gas or electric boiler.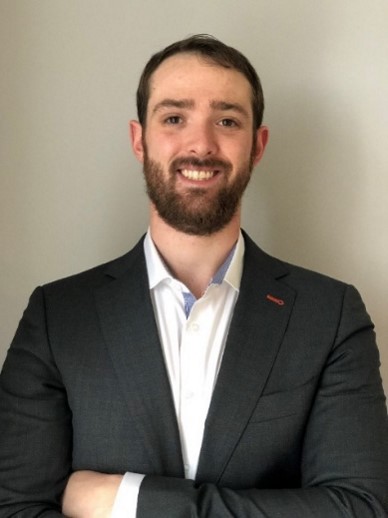 Special Note: Webinar Zoom Link will be provided the day before