Project Management For Contractors – Gold Seal Accredited Program (2x/week for 10 weeks)
November 5, 2020
@
12:30 pm
–
4:00 pm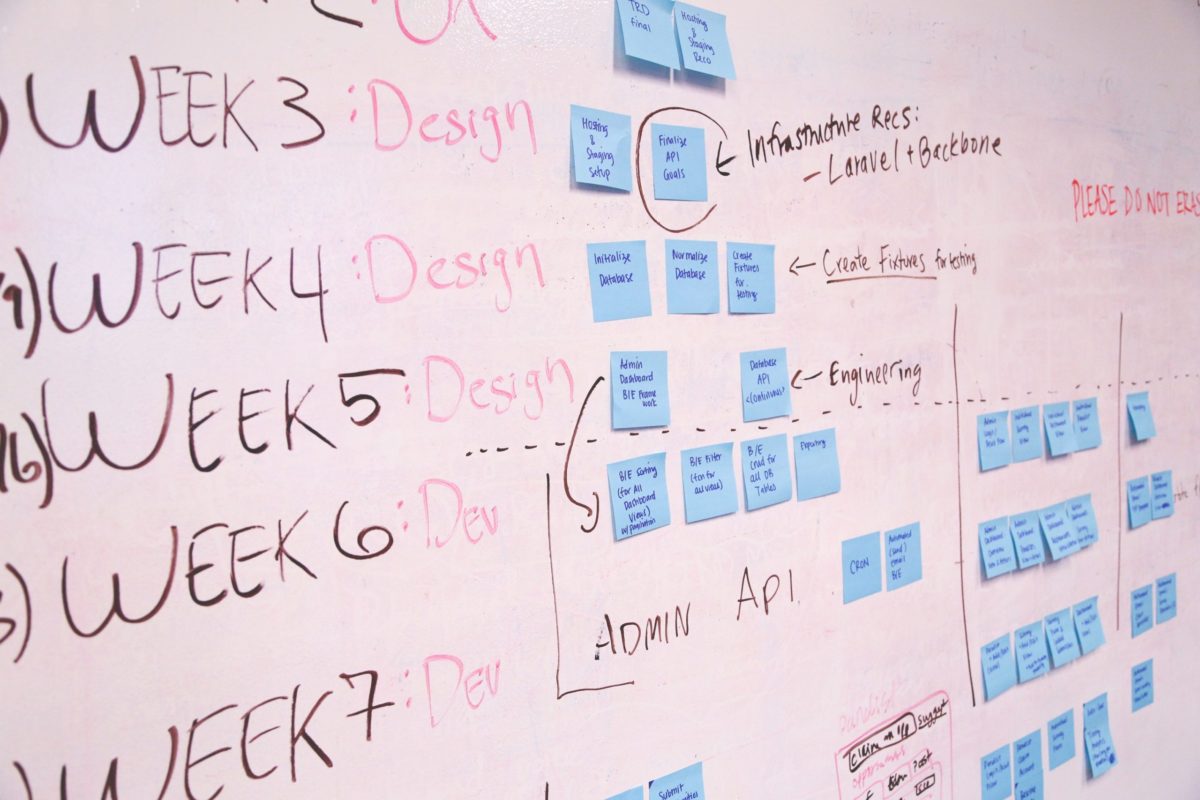 The Construction Education Council (CEC) proudly presents the exclusive Gold Seal and Blue Seal Accredited Project Management Program. This highly acclaimed program is offered in partnership with the University of Waterloo. The program usually takes place over a 10-day period and is split into two 5-day sessions but this year, for the first time, we are offering the course online 2 days a week for 10 weeks throughout November, December, January, and February. This will mark the 40th session offered with nearly 900 industry managers graduating from the program.
COURSE OUTLINE
This Gold Seal accredited course is designed to:
Improve the planning and controlling of your projects, thereby improving your company's bottom line
Take a business view of projects and take ownership of a project from bid to final payment
Increase your own project "lessons learned" by learning from experiences of other participants
Be able and willing to contribute improvements to your company's project management process
Be better prepared to take the Gold Seal examination, if you choose
Enjoy your projects!
COURSE TOPICS
Over the 10-week period, sessions will be held on:
Project Administration
Scheduling
Managing Individual Differences
Safety: A Management Perspective
Change Orders
Construction Law
Job Cost Controls
Meetings and Communication
Dispute Avoidance and Claims
Labour Relations: Due Diligence
Project Completion
INSTRUCTORS
Part of what is unique in this Project Management offering is that over the 10-week period you will be introduced to 8 different instructors who are all experts in their field of knowledge. You will learn from the best! In order to receive the course certificate, students MUST attend 9 of 10 weeks. A final assignment must also be completed during class time.
TESTIMONIAL
"The Project Management Course offered by CEC and the University of Waterloo was very professional in its approach with very well qualified and experienced professionals. I have been associated with the contracting business for more than twenty (20) years. This course is a recommended must for those interested in having a "professional standard" approach to Project Management. Thank you for giving me the opportunity to attend." – Robert Thain, Black and McDonald, Winnipeg, MB
EVENT DATES:
Part 1: November 5 & 6, 12 & 13, 19 & 20, 26 & 27, and December 3 & 4, 2020 Part 2: January 7 & 8, 14 & 15, 21 & 22, 28 & 29, and February 4 & 5, 2021
Registration cutoff: October 29, 2020
Each day the session will run from 12:30-4:00 pm EST
COST
Course Fee (taxes included): $3,357.00*
Note: Construction Education Council Contributing Members will receive a 10% rebate on their registration fees. 
The fee includes a complete and comprehensive manual
CANCELLATION POLICY
Thirty (30) calendar days prior to start of course–100% refund
Fifteen (15) calendar days prior to start of course–50% refund
Seven (7) calendar days prior to course commencement–No refund
Substitutions can be made up to the day before the course starts
REGISTRATION is limited to 24 students.
For more information please contact:
TANIA JOHNSTON   
tania@mcac.ca
or 
Nancy Thomas-Brennan   
nancy@mcac.ca
Who's coming?
0 people are attending Project Management For Contractors – Gold Seal Accredited Program (2x/week for 10 weeks)