MCA Canada Lunch & Learn Session
March 29, 2022
@
12:00 pm
–
12:30 pm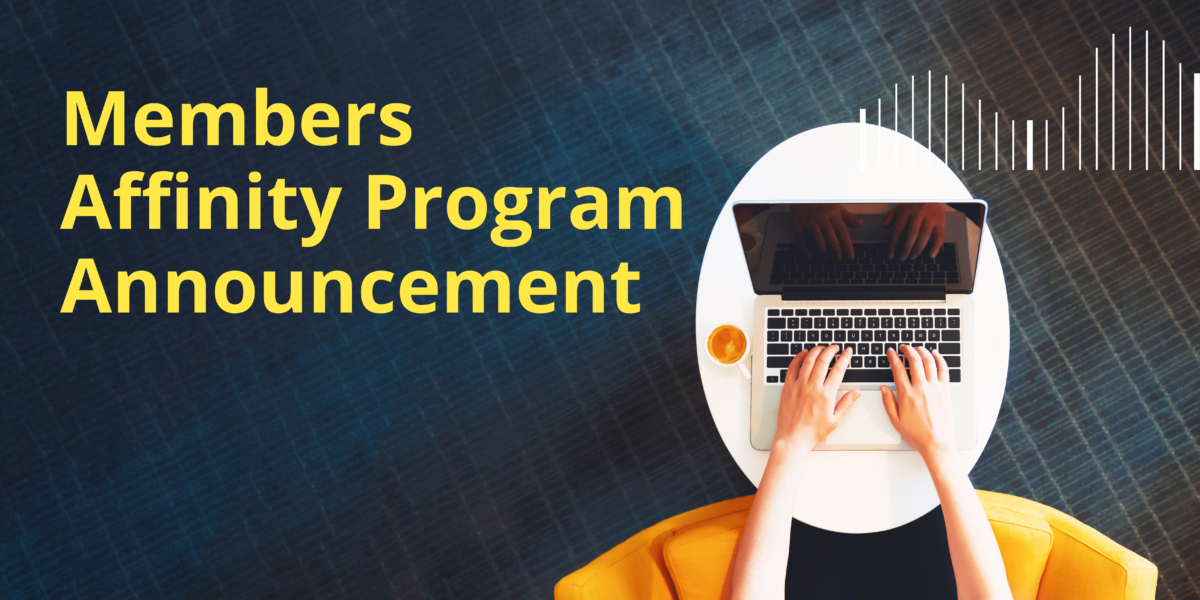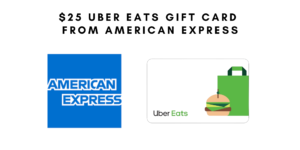 MCA Canada has recently partnered with American Express to help support our business members to improve cash flow when making payments to suppliers, we have partnered with AMEX because of their strong relationship in the region and their ability to turn a cost centre into a new source of revenue as a closed loop network.
We will be hosting a
Lunch & Learn Session
, presented by Bhauna Patel and Vincent Hubert of American Express. Bhauna is the local Ottawa AMEX Business Development Manager and can provide insights on how Mechanical companies in Ottawa have used the AMEX program to push out payments to suppliers while also earning an incentive from their spend.
$25 Uber Eats Gift Card:
Everyone who registers by
MARCH 22
to attend the WebEx Lunch and Learn session will be provided with one time $25 Uber Eats Gift Card from American Express to order lunch for the meeting (1 gift card per location).
Agenda – 15 Minute Presentation followed by Q&A:
Introductions
Discussion on how to mitigate common pain points faced in the mechanical / HVAC industry with cash flow
Learn how paying by AMEX generates value and additional profitability for the business
Overview of the cash flow benefits and how paying by AMEX adds up to an additional 55 days of interest free payment float
Overview of current AMEX promotion (not available online) that provides the equivalent of double the annual fees of an AMEX Business Platinum or Business Gold Card to get started with the program
Q&A
Meet the Speakers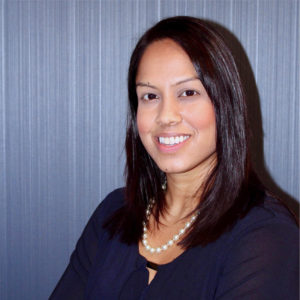 Bhauna Patel
American Express Manager, business development – Eastern Canada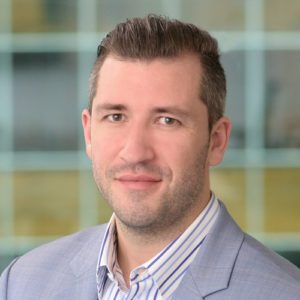 Vincent Hubert
American Express Regional Sales Director – Eastern Canada
16 people are attending MCA Canada Lunch & Learn Session
Who's coming?
16 people are attending MCA Canada Lunch & Learn Session
Related Events